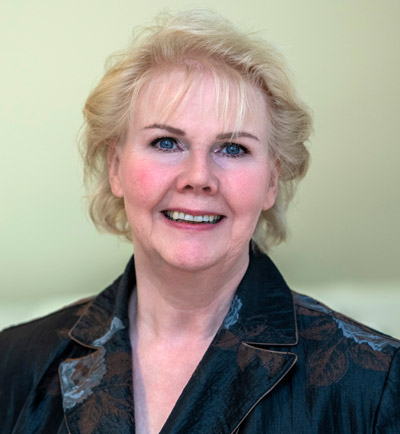 Hanny Zillesen – Practice Manager
Since August 2017 I joined Beekmans Tandartsen in the position of Practice Manager. My tasks are to manage all employees of the practice and to coordinate and optimize internal business operations.
Previously I worked for 6.5 years as Office Manager and 1 year as Practice Manager at other dental practices. Previous to that I worked for 13 years in the advertising department of Philips Classics in various marketing communication functions, my original field of expertise, and 9 years at The Marketplace, a company that organized international trade fairs for the audio visual sector. The work experience I gained in this area is also very useful in my current position.
I really enjoyed the move to dental practice. The direct contact with customers (patients) plays an important role in this. The organisation, the team and the quality delivered make me proud to work for Beekmans Tandartsen.