Contact and emergencies
How may we help you?
Let the receptionist know that you want to be treated in English and she'll be happy to see that you are properly looked after.
Questions? Anything you need to know? Give her a call and she can put you into contact with one of our dentists or hygenists.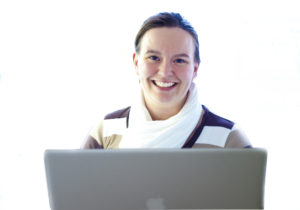 Telephone: 035-5382166
Reception open from 8.00 to 16.30