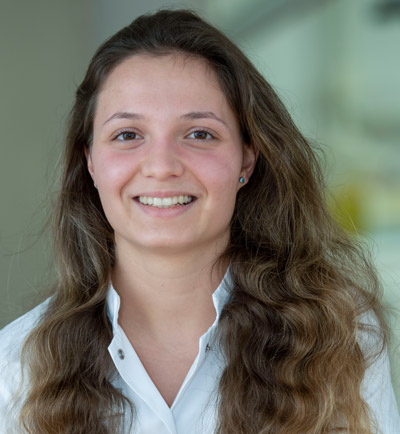 Dani Leer – Prevention assistant
I have been working at Beekmans Tandartsen as a dental assistant since December 2018. I followed my training in Hengelo. After my studies I worked as an all-round dental assistant in a small practice.
After moving to the Gooi I was looking for a new job where I can learn new techniques and continue to develop myself. Beekmans Tandartsen gave me that opportunity. The customer orientation and the high quality of work really appeal to me. This is very important to me as a dental assistant. In October 2020, I obtained my prevention assistance certificate.